When you think of retirement and how you need to save for it, you're probably thinking of the usual things like where you'd want to live, the places you'd like to travel, whether you'll continue working in some capacity, and living out the golden years enjoying your life.
But one critical component to retirement planning is making sure you're protected in the event of a major illness. Here are four ways you can go about protecting yourself if such an event occurs.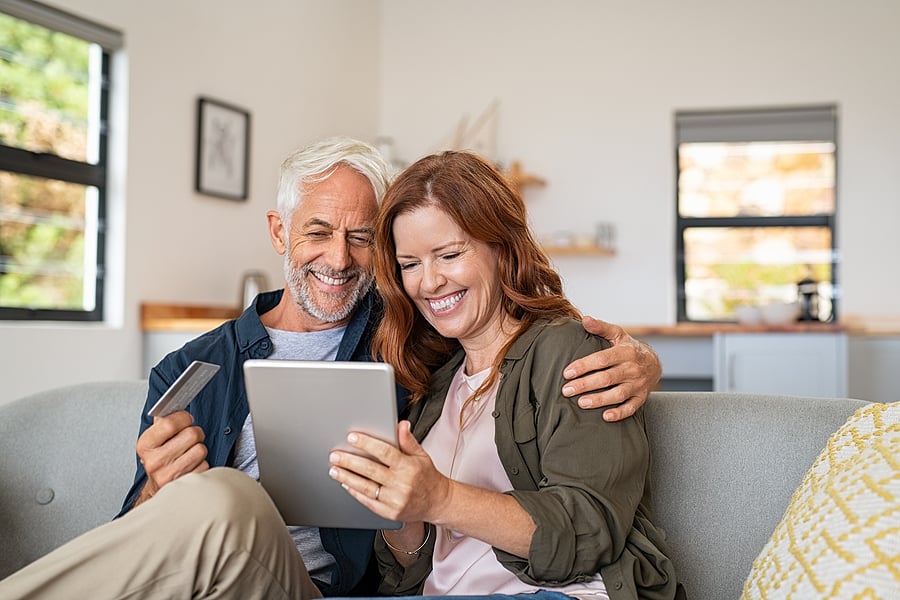 Common Sense Budgeting
This is the first step in long-term planning for retirement and any hiccups that might occur like illness along the way. Most people know what that is, but it bears repeating.


Living below your means
As you go through life and your salary increases, it's tempting to succumb to lifestyle inflation. While it's important to enjoy your life now just as much as it is in retirement, having a good grasp on this one task will provide you with just a little extra financial cushioning.
Saving - With good common sense budgeting, you should have a mix of savings including investments, taking part in your company's 401k plan, having an accessible cushion of money for emergencies, etc.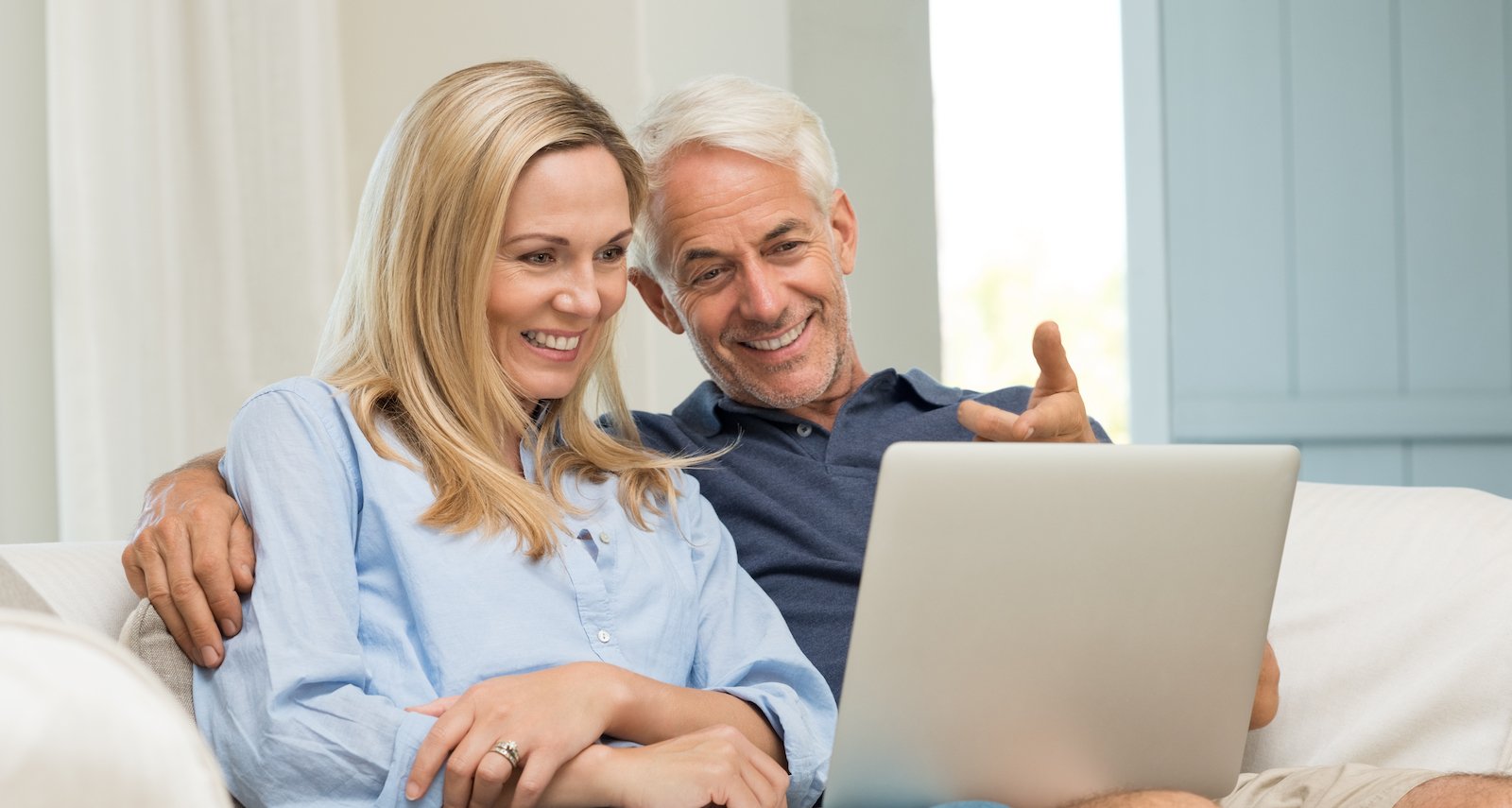 Disability Insurance
Most people, especially in their younger years, try to cut corners by opting out of disability insurance, or as business owners or entrepreneurs, choosing not to purchase it at all. The fact is that nearly one third of all Americans between the ages of 35-65 will become disabled for more than 90 days.
If an individual is not fully prepared with a substantial emergency fund, then they are looking at dipping into their retirement savings, which comes with hefty financial consequences.
There are two types of disability insurance: Short-Term and Long-Term.


Short-Term Disability
Short-term Disability pays you a portion of your income for shorter periods after your sick time has run out, generally between 9 and 52 weeks.
Long-Term Disability
Long-term Disability pays you a portion of your income after you run out of both sick leave and short-term disability. Depending on your plan, that can be a specific number of years, or until you turn a specific age, like 65.




Critical Illness Insurance
If you're nearing retirement, one option to consider is critical illness insurance. It's not medical insurance, but additional coverage that pays a lump-sum cash amount if diagnosed with covered medical conditions like cancer, stroke, and heart attack. With the advancement of technology and medical cures, people are surviving serious illnesses at a much higher rate than in the past, so having that extra protection could help you in the event of a lengthy critical illness, so you can get on enjoying your life in retirement.
The monthly premium for a critical illness plan varies based on factors such as age, tobacco use, and the dollar amount of coverage selected, which may range from $20,000 to $50,000.
Life Insurance
Life insurance provides a lump sum or income in the event of death from accident or critical illness. The amount of the policy will depend on each person's or family's needs, but it's important to provide adequate coverage to ease the burden of your spouse or loved ones to make sure they aren't having to come up with additional money for things like funeral expenses.
While you can't necessarily plan for major illness, you can make sure you're prepared. Increase your peace of mind by considering the ways above to protect yourself and your retirement from the risk of the unfortunate.


If you have questions about planning for your retirement, feel free to contact us.

---
About Caldwell Trust Company
Caldwell Trust Company is an independent trust company with offices in Venice and Sarasota, Florida. Established in 1993, the firm currently manages over $800 million in assets for clients throughout the United States. The company offers a full range of fiduciary services to individuals, including services as trustee, custodian, investment adviser, financial manager and personal representative. Additionally, Caldwell manages 401(k) and 403(b) qualified retirement plans for employers.