When it comes to choosing a trustee to oversee your estate, it's important to find one you can fully entrust with the wellbeing of your family. While you may prefer a family member to administer your assets, they may be incapable of handling the emotional and administrative aspects of the estate.

Appointing a non-family member trustee is a better choice as they are professionally obligated to fulfill your last wishes. They are capable of taking on the incredible task of executing the trust, especially if you have a sizable collection of assets, properties, and investments. Above all, you will have peace of mind knowing your family's welfare is in good hands.

Here are the five top benefits of appointing a non-family member trustee.


1. Relieve the Burden
A trustee's job comprises complex tasks and responsibilities which can be easily overwhelming for the grieving family. A corporate trustee can handle all the administrative tasks, including giving guidance on sensitive areas. This is a great source of comfort for the family as they may lack the time and foresight to oversee all the affairs of the estate.
2. Minimize Liability
Most people prefer family members to serve as trustees of their estates because of the privacy and affordability factor. However, such family members may erroneously assume they are not liable in their capacity as trustees. Under the law, trustees are personally obligated to their fiduciary duties. Having a family member as a trustee, especially a novice, places a great risk on the administration of your estate, which is also a heavy burden on them.
3. Ease the Inconvenience
A trustee's role is time-consuming, involving a lengthy administrative process. The trustee has to keep accurate accounting and business records of the trust, meet deadlines, and stay on top of changing regulations. In addition, the trustee has to be prompt in updating the family about the trust status. As a whole, the family member trustee may lack the time to allocate between the trust and other personal responsibilities. However, a non-family member trustee commits their time, skills, and expertise to manage your estate efficiently.
4. Access to Expertise
A big part of managing an estate is investing in the trusts' assets. A professional trustee has the experience of ensuring they come up with an investment plan that aligns with the trust document.
A seasoned professional trustee is well aware of the prudent investor rule which is applied in almost all states. The rule is a legal standard placed on trustees in regards to how they manage the investment portfolios in the best interests of the beneficiaries. The fiduciary obligation of the trustee will prevent them from placing the trust assets in risky investments such as day trading or penny stocks.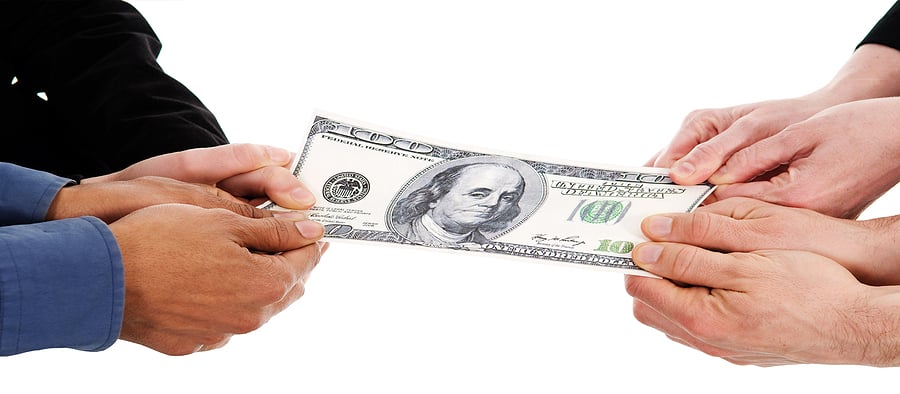 5. Avoid Family Conflict
Executing a trust can be an emotionally tasking period for the family, giving rise to conflicting interests over time. A non-family member trustee is free from any emotional burden of making sure everyone is happy. They will instead focus on ensuring the trust is managed fairly without stepping on any beneficiaries.
---
All in all, it's prudent to choose the right trustee for you and your family. A non-family member will help eliminate huge management risks, but it's also important to engage your family members all through. Family members can work with the professional trustee to ensure they execute their duties by the trust requirements and family values.
At Caldwell Trust, we encourage you to work with a professional to help preserve your legacy. We are committed to serving many individuals and families to be successful in their estate planning. Please visit our website or get in touch with us to learn more about our trust services.